Private Lessons
Group & 1 on 1
Information:
Locations:

Times:

Flexible
depending upon student schedule
Pricing:


Ages:

Why private lessons?
Private lessons allow students to develop their technique through one on one tutoring with a coach.
A delicate balance between court theory, error correction and self-assessment is met to assist players in maximising their abilities and enjoyment.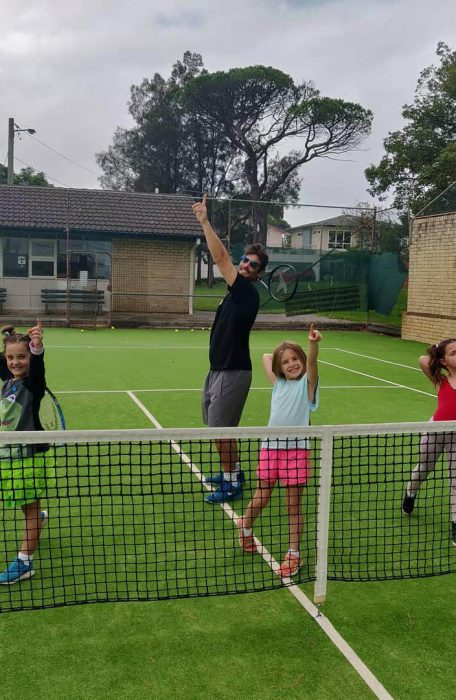 Book your first lesson now!
Insurance
Insurance is provided by Sports underwriting Australia to Andrew Bennett on behalf of AB Tennis, covering public and products liability, as well as professional indemnity. A certificate of currency is available upon request. This also covers any coach working with AB Tennis.E